Event Timetable

Saturdays

Setting Up

Access to the building from      8:00am Open to the public from            9.00am

                   Packing up

Packing up from                      6:00pm

Event Timetable

Sunday

Setting Up

Access to the building from      8:00am Open to the public from          10:00am

Packing Up

Packing up from                      6:00pm

Access to ST ENOCH

Access is best even just for drop off from the main St Enoch Centre car park which can be accessed from Maxwell St you can see from pictures below. From inside this car park you have direct access to the centre by lift and to the area we will use which can be seen in the bottom picture.

A map of the centre with our location and street maps to the carpark are all below.

If you have any problems please give us a call.

Address

ST ENOCH

55 St Enoch Square

Glasgow

G1 4BW

Point of Contact

Bryan/Gavin

07592732752

www.thecraftersroadshow.com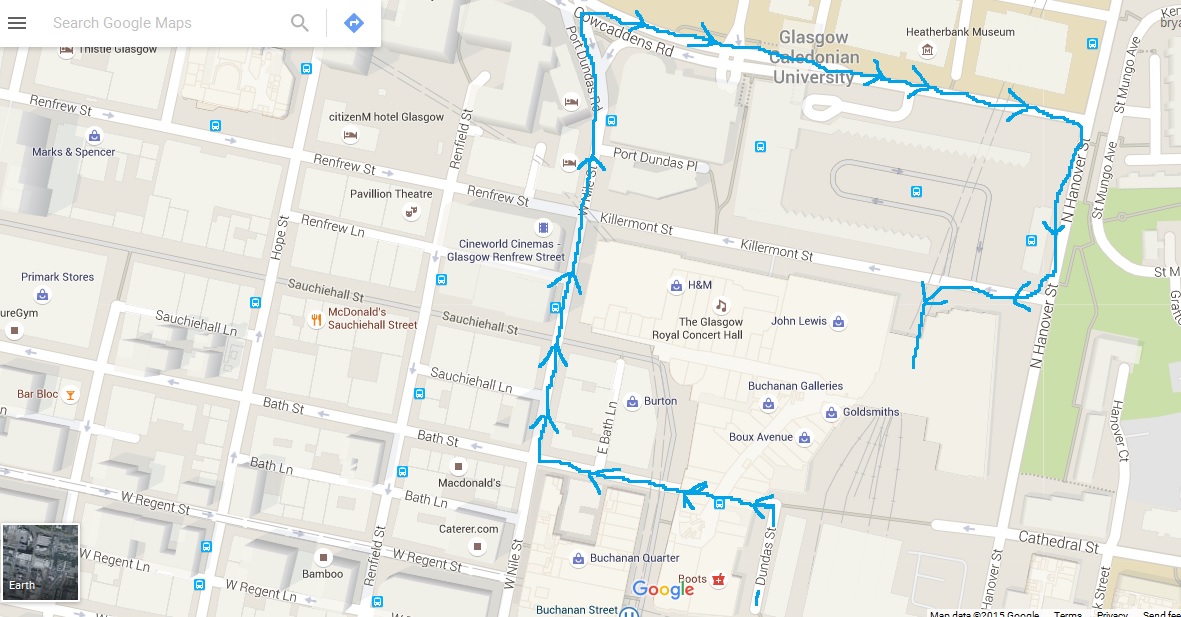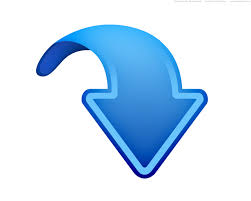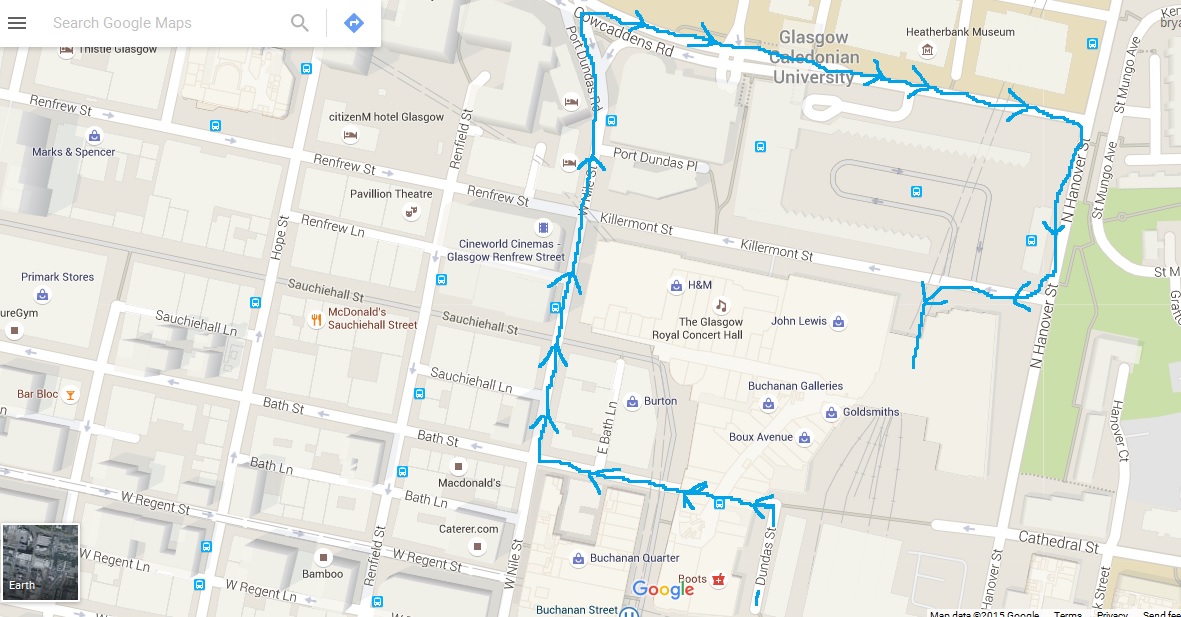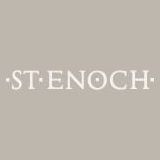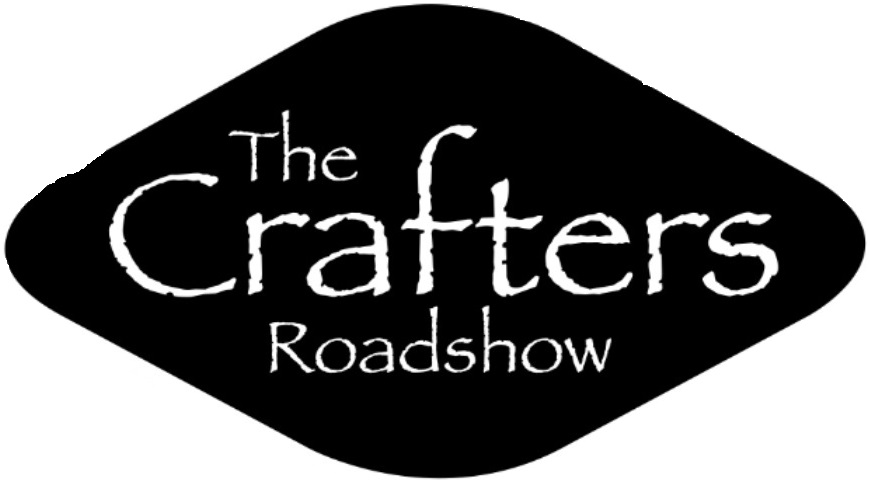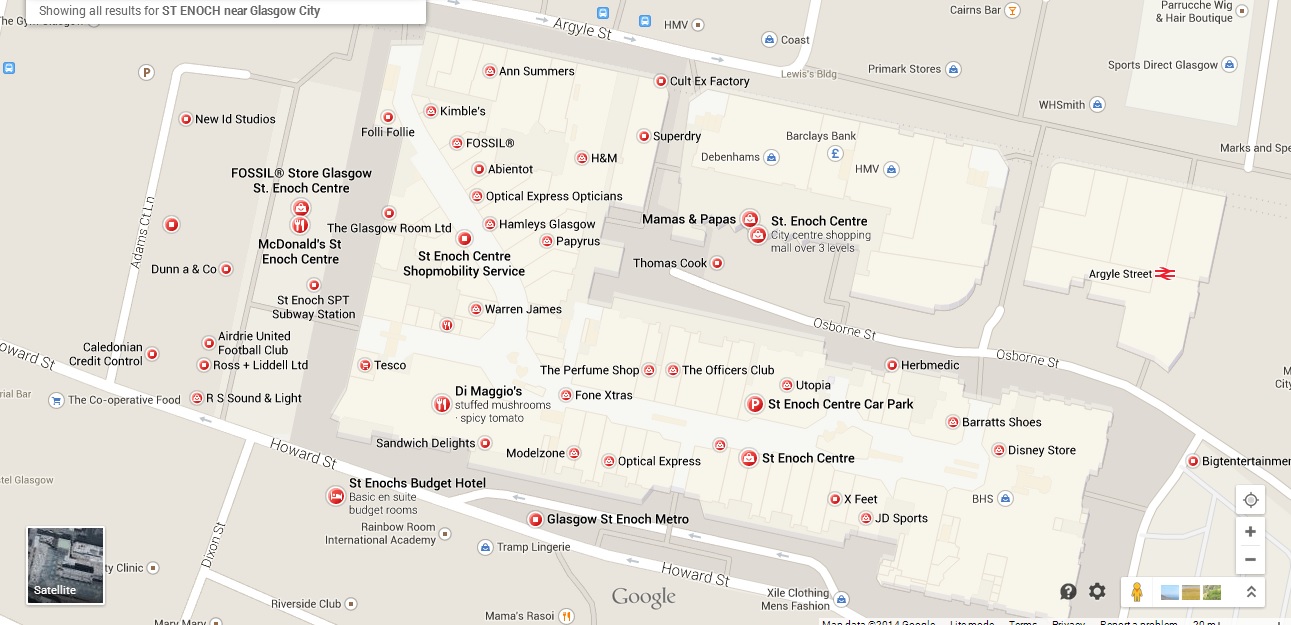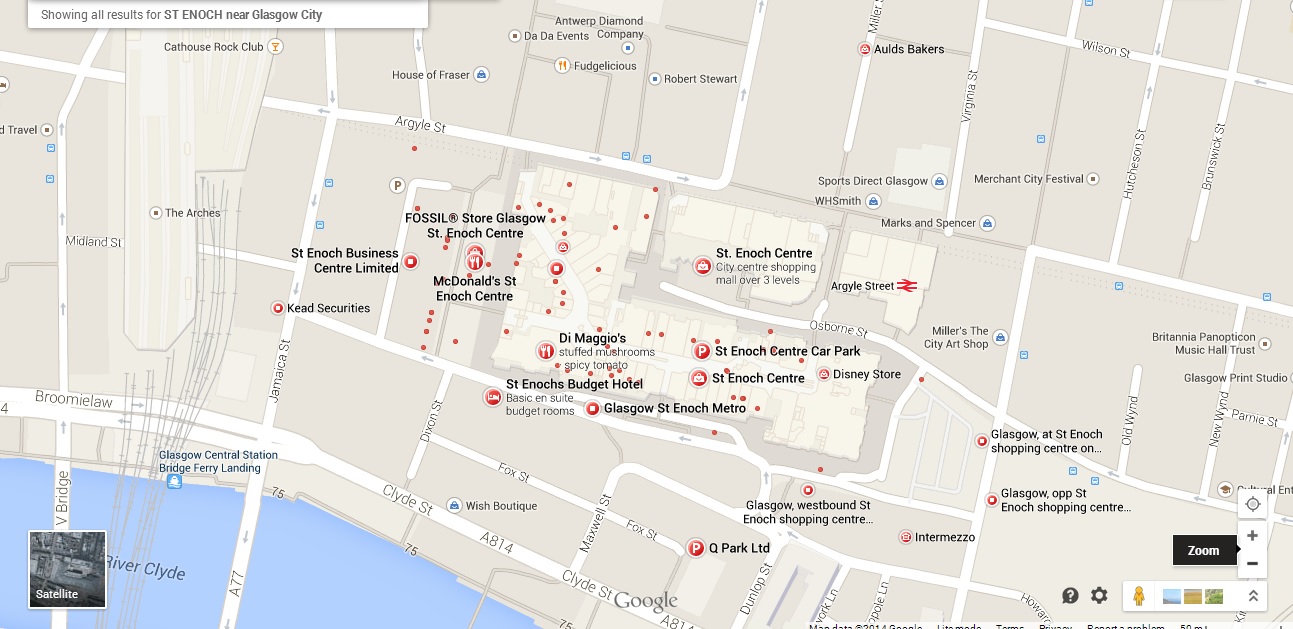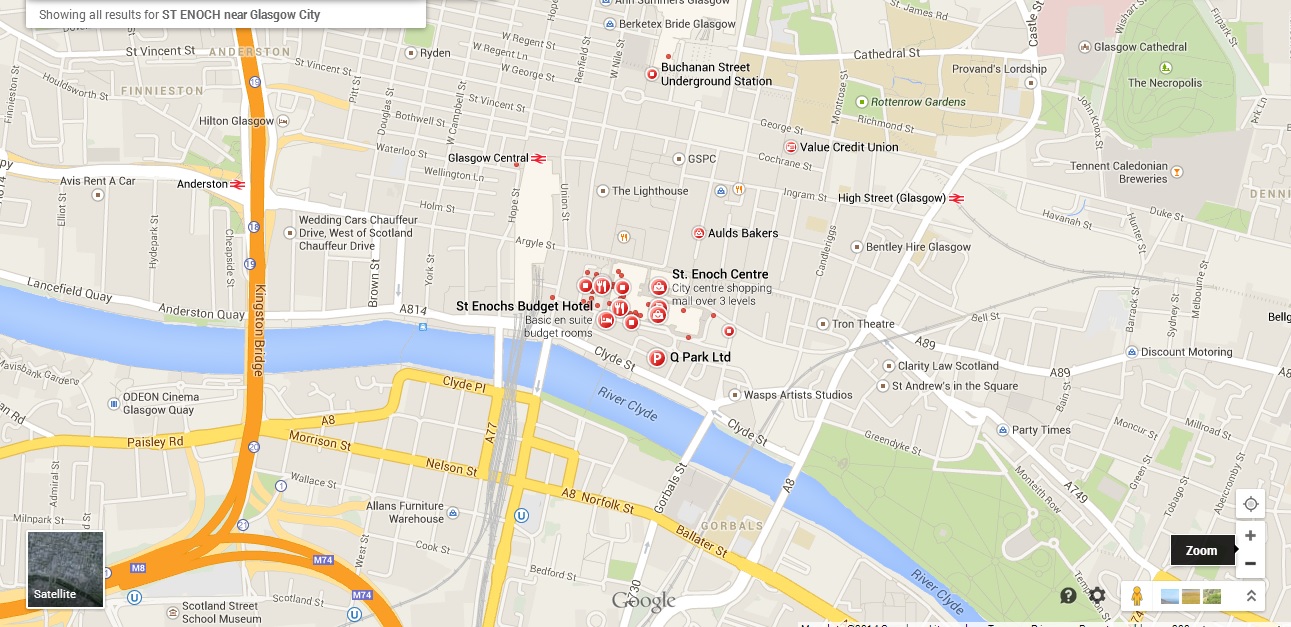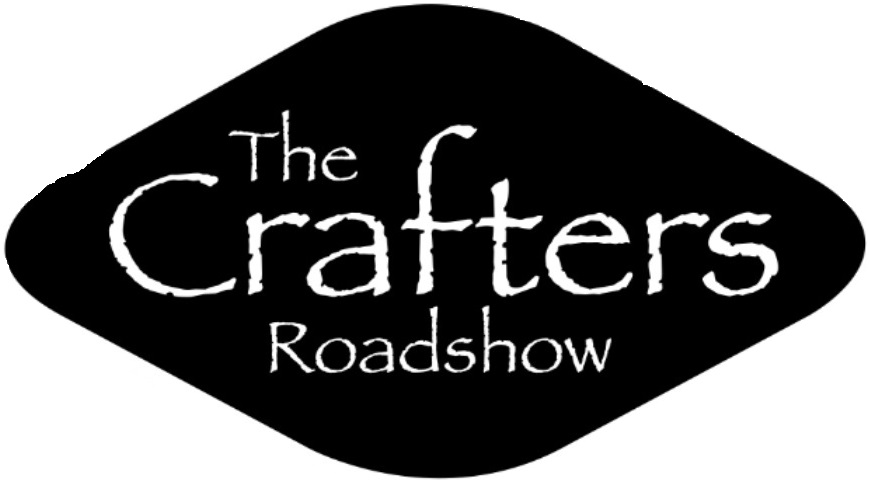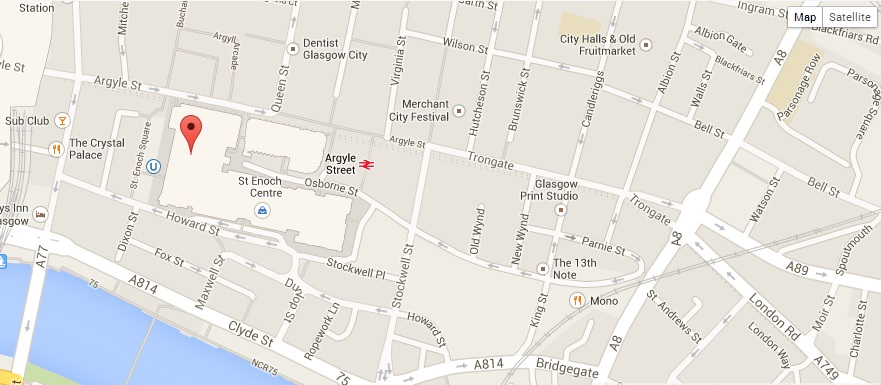 Entrance to St Enoch Car Park can be accessed from Maxwell street.


Event Information

Thank you for joining The Crafters Roadshow and our event in

St Enoch Centre Glasgow. We look forward to hearing all your thoughts and ideas about how we can make this venue even better.

On the day of your event you will be supplied a 6ft table, table cover and seating.

You will be allocated your space on arrival.

You can leave your stand up overnight ready for the next day.

(this is at your own risk but the building is secure with nightguard)